You are currently seeing the content in Français because it has not yet been translated into the requested language.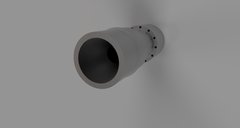 L'objectif de ce sous-projet est de concevoir et maitriser un petit moteur de fusée.
Read more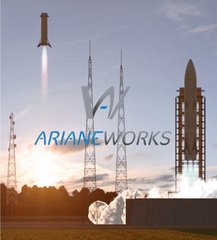 Projet proposé dans le cadre AD Astra Reusable Micro-Launcher
Themis est un démonstrateur d'étage de lanceur réutilisable en mode Toss-back.
Le projet global est porté …
Read more