On this page you will find all the projects and thematic groups that are looking for contributors, and that have published on their showcase page the profiles of the contributors they are looking for.
When browsing the showcase pages, you will generally find at the bottom of the page the description of the profiles sought, in the following form: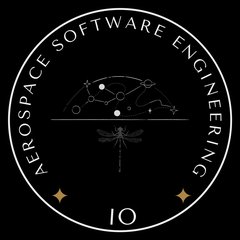 Suite de services applicatifs répondants aux exigences et contraintes des nouveaux acteurs du spatial. De conception modulaire, ce système apportera un ensemble de services en …
Read more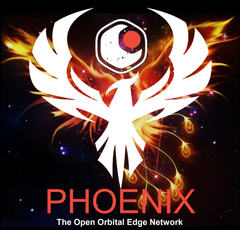 Concevoir et mettre en orbite les premières briques d'une infrastructure informatique mutualisée en orbite, basée sur une architecture décentralisée et modulaire.
Read more